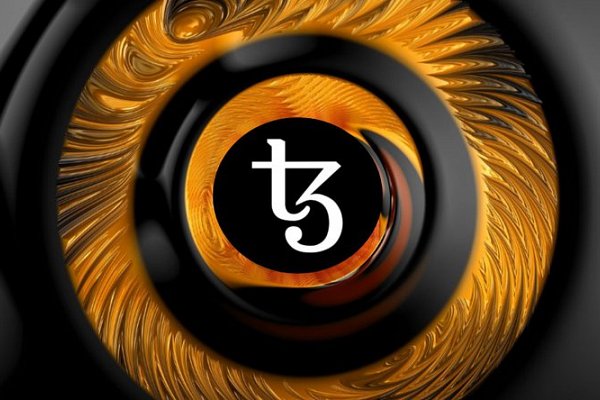 Tezos, a network protocol specializing in secure, future-proof smart contract systems, has been given a share of Polychain Capital's $10 million digital currency fund. The fund, whose limited partners include Andreessen Horowitz and Union Square Ventures, was first announced in December of 2016, and has also backed MakerDAO and Golem.
Founded by Arthur Breitman and Kathleen Breitman, Tezos is an independent smart contract platform built as an alternative to Ethereum. It focuses on transparency, security and governance by consensus as fundamental design goals. As such, all code is independently verifiable and includes integrated mechanisms for users to transparently decide on and implement upgrades to the Tezos system itself. When protocol changes need to be made, Tezos implements voting rights with its built-in consensus mechanism. This enables upgrades to be seamlessly integrated into the protocol with complete transparency.
According to Kathleen Breitman, "Tezos has developed its own smart contract language, Michelson, which is statically typed, purely functional and designed to facilitate formal verification. Formal verification is a process which mathematically guarantees the correctness of some aspects of computer code. It has notably been used in the aerospace industry where the cost of bugs is particularly high."
"Tezos has a secure language for smart contracts that supports formal verification. This means it is possible to mathematically prove the security of a contract," said Olaf Carlson-Wee, founder and CEO of Polychain Capital. "It is also self-amending, which allows it to scale and adapt to user demands through programmatic voting. Tezos is the first blockchain to formalize governance at the protocol level, which we believe is a fascinating experiment and potentially massive breakthrough."
"This backing from Polychain comes at an important moment," said Arthur Breitman. "It enables us to move closer to launching a secure, future-proof platform that incorporates good governance, transparency and adaptability from the start. We couldn't be happier to have the support of Olaf and his team, who have been advocating for what we have been doing to a broad range of established stakeholders."
A Different Funding Model
Traditionally, venture capital firms are bound by a charter that guides the types of things they can allocate funds toward. Cryptographic tokens are rarely included in this list; therefore, for VCs who want to make a straight token purchase, this is not a traditional option.
Polychain Capital's digital currency fund provides a way for VCs like Andreessen Horowitz and Union Square Ventures to participate in the appreciation of these tokens in the marketplace while staying in line with their charters.
"We think this is significant because it represents a new business model," said Kathleen Breitman. "We created a product that was purchased by VC investors without the traditional equity investment model because of the anticipated appreciation of our token."
Tezos is planning to launch its test network in Q1 in advance of a crowd sale of its tokens. It will launch the production network shortly after the crowd sale closes.
---